Trust Your
Curly Hair Experts
Embrace the versatility in
your naturally curly hair.
At Urban Curls Boutique your stylists are highly trained to provide help and guidance with your curl success. Specializing in all curl types and texturizes delivering a customized experience and approach to your service. Our stylists are trained to take a more holistic approach when it comes to pampering your curls. There was a time when natural curly hair was not given fair appreciation, here we offer a variety of style options to choose from.
Call us today so we can show you how to embrace the versatility of your natural curls.
– Urban Curls Boutique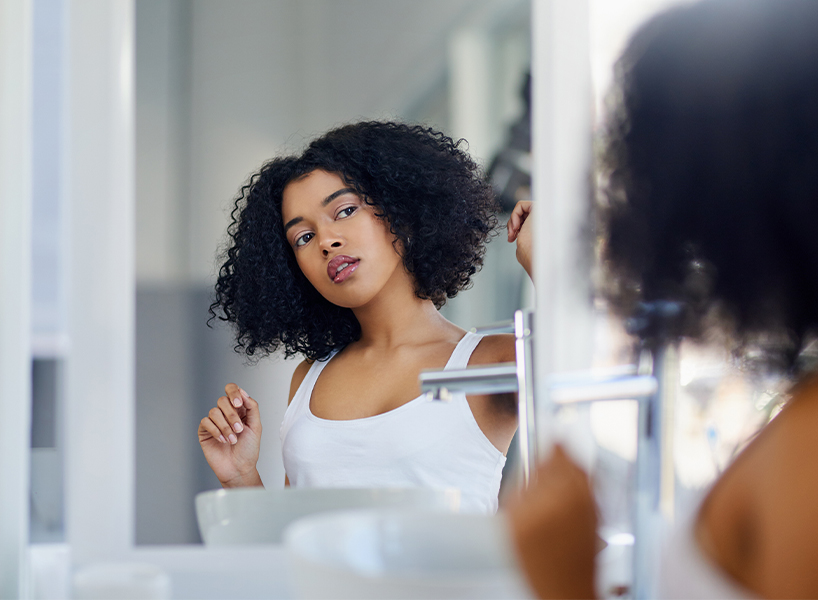 Feathered in FLARE MAGAZINE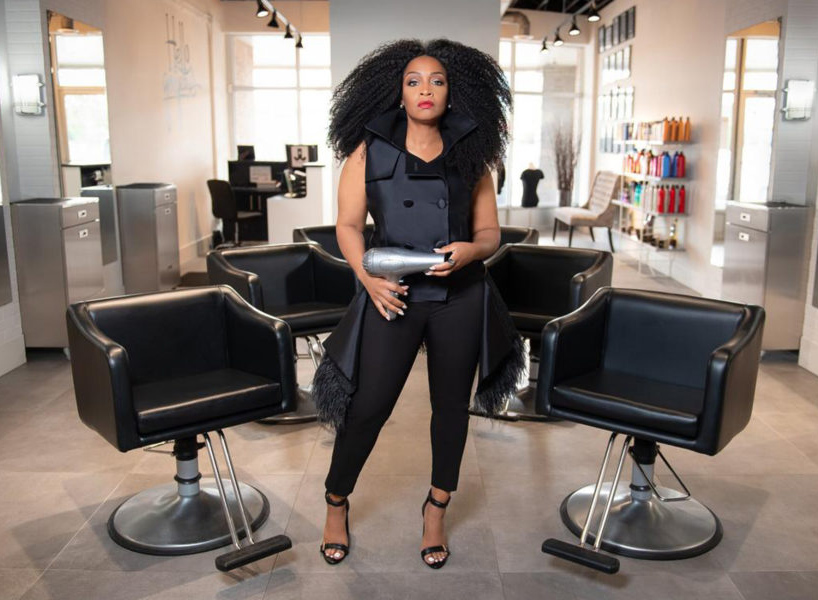 Feathered in FASHION MAGAZINE
5 Tips To Kickstart Hair Growth
Blowouts & Flat Iron Combo
Braids & Extension Services
Cindy did a great job! I didn't really know how I wanted my hair, I struggled styling it, she did my first curly cut, I used to wear it straight. Though the process she explained me everything and was always saying I could ask anything. She was amazing, my curls look gorgeous!
Fernanda Tavares
verified by Google
This was my 2nd time coming to Urban Curls and I left in love with my curls again! Keina is so knowledgeable about the best products & techniques to use for my hair type!
Maria
verified by Phorest Salon Software
Brittany rated us 5 out of 5! Rachelle is absolutely 5-stars AMAZING! I truly believe she possesses an incredible talent with her shears. She cut my hair back in the summer and brought my curls to life! They were limp and lacked shape, but her dry cut technique helped me fall back in love with my natural hair. For weeks after my initial cut, I received so compliments on my curls, and people genuinely noticed the overall healthiness of my hair. I booked an appointment with her again today, and once more, I was so pleased with my service. Rachelle took the time to explain every step of what she was doing. Prior to making any changes to my hair's length, she showed me how much she intended to trim off, and after I agreed, she proceeded with the cuts. I truly value having a stylist who listens and collaborates with me to ensure such a positive experience during and after the cut. I also appreciate her assurance that if there were any issues after I washed my hair at home, I could simply reach out to her. It's evident she genuinely cares about her clients. Overall, I will be returning to her for future visits, and I will be recommending her to my friends. Appointment verified by Phorest Salon Software
Brittany Rogers
verified by Phorest Salon Software
I don't normally do colour treatments on my hair, but I'm glad I did! Rachelle did an amazing job and made me feel super comfortable throughout the entire appointment. She made sure I was happy with the end result and gave me the exact look I wanted. Thanks so much Rachelle! Note: my hair is a bit uneven in length, but that's only because I haven't yet booked my trim appointment!
Claire Moyana
verified by Google
Thank you Kalkidan for waking my curls up. I am so happy to see them as they've been hidden for a few years and I thought they were gone all together. The haircut is amazing and now look forward to getting my hair ready! You are a magician 😉
Paula Mareau
verified by Google
Sign Up to our newsletter